Microsoft Certified: Azure Administrator Associate AZ-104 Training
Azure Administrator Exam AZ-104 :: Duration : 3 Months
Physical Classroom | Instructor Led Online ::
WeekEnd | Evening | Regular Class Available


Microsoft Certified: Azure Administrator Associate Training course Introduction
Microsoft Certified: Azure Administrator Associate Training course for Exam AZ-104 is prepared to give you tremendous expertise in Microsoft Azure solutions design and administration. Through the aid of practical applications and demos, you will enhance your skills in designing resilient, scalable infrastructure and platform solutions capable of generating value throughout the solution life cycle.
Key Benefits
The best benefits you get with AEM Kolkata:
AEM Students are working globally ..
RedHat | TCS | Wipro | CTS | Accenture | Deloitte | Amazon | PWC | Ericsson and many more.....
This course is for
Network Administrators
System Administrators
Project Managers
Consultants
Anyone interested in learning Azure Cloud Computing
---
Upcoming Azure AZ-104 Training Class in kolkata AEM
| Start Date | Class Timing | Course Duration | Course Fees |
| --- | --- | --- | --- |
| 12th March 2023 | 12pm-3pm [WeekEnd] | Three Months | INR 15,000/- |
| 21st March 2023 | 7:30am-9:30am [Tue-Thu] | Two Months | INR 15,000/- |
| 25th March 2023 | 11am-2pm [WeekEnd] | Three Months | INR 15,000/- |
| 3rd April 2023 | 7:30am-9:30am [Mon-Fri] | One Month | INR 15,000/- |
- For customized class schedule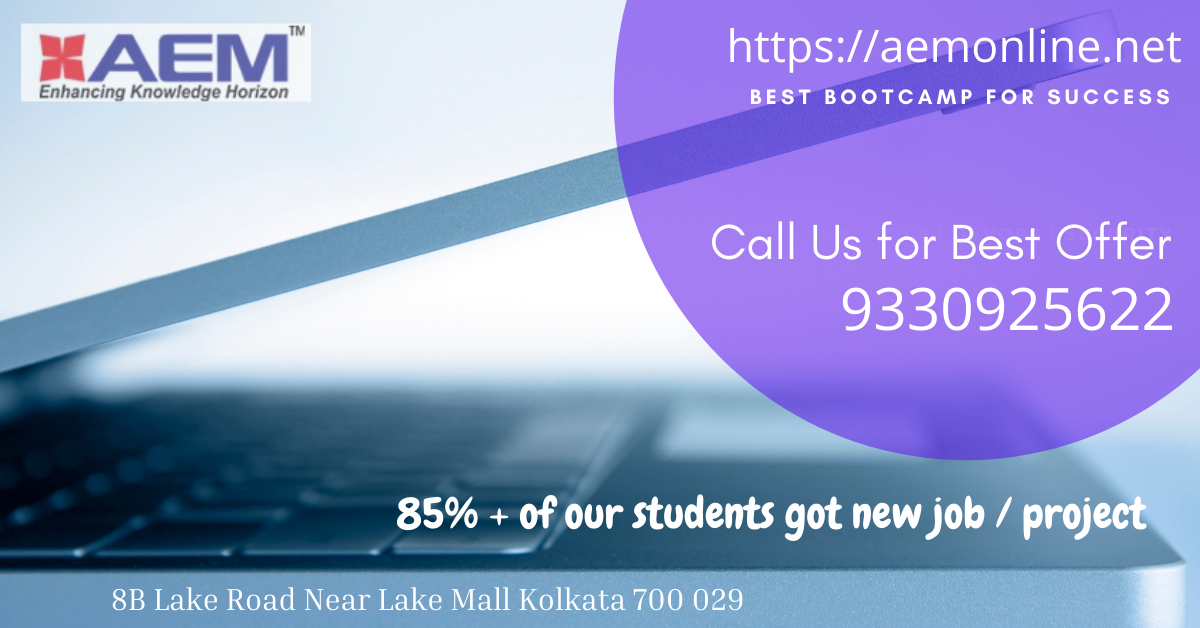 Benefits of Learning AZURE Cloud
Azure is the most stable cloud in Microsoft Technology domain which has a variety of features and high stability.
Azure has a significant share in the global cloud computing market.
Most demanding cloud for Active Directory based solution.
Azure has a more mature model of infrastructure in comparison to other cloud computing services.
Azure Administration provides more job opportunities than normal system administration.