Microsoft Certified: Azure Solutions Architect Expert Training AZ-305 Kolkata
Azure Architect Certification :: Duration : 4 Months
Physical Classroom in AEM Kolkata Office | Instructor Led Online -Bangalore, Pune, Mumbai, Hyderabad, Noida, Bhubaneswar, Gurgaon


How to become an Azure Architect?
The process of creating and executing Azure solutions for businesses is called Azure architecture. It entails being aware of the many services and features that Azure provides and how to apply them to solve certain business issues. Training classes and consulting with an Experienced Azure architect with experience are two ways to learn about Azure Architecture.
The Azure Solutions Architect certification, which is intended for those who wish to become Azure architects, is one of several distinct Azure certifications that are offered.
You can join our Online Instructor Led Live Classroom for Bangalore, Pune, Mumbai, Hyderabad, Noida, Bhubaneswar, Gurgaon. You may show prospective employers your abilities and experience by compiling a portfolio of Azure projects. You can accomplish this by working independently on Azure projects or by volunteering to assist with initiatives for non-profit organisations.
Start Learning with AEM - Pass AZ-305 Certification - Get Azure Architect Project Association - Prepare for Azure Architect Interview
Key Benefits
The best benefits you get with AEM Kolkata:
AEM Students are working globally
RedHat | TCS | Wipro | CTS | Accenture | Deloitte | Amazon | PWC | Ericsson and many more.....
This course is for
Network Administrators
System Administrators
Project Managers
Consultants
Anyone interested in learning Azure Cloud Architecting
---
Upcoming Azure Solution Architect AZ-305 Training Class in kolkata, Bangalore, Pune, Mumbai, Hyderabad, Noida, Bhubaneswar, Gurgaon AEM
| Start Date | Class Timing | Course Duration | Course Fees |
| --- | --- | --- | --- |
| 12th March 2023 | 12pm-3pm [WeekEnd] | Four Months | INR 19,800/- |
| 21st March 2023 | 7:30am-9:30am [Tue-Thu] | Two Months | INR 19,800/- |
| 25th March 2023 | 11am-2pm [WeekEnd] | Four Months | INR 19,800/- |
| 3rd April 2023 | 7:30am-9:30am [Mon-Fri] | One Month | INR 19,800/- |
- For customized class schedule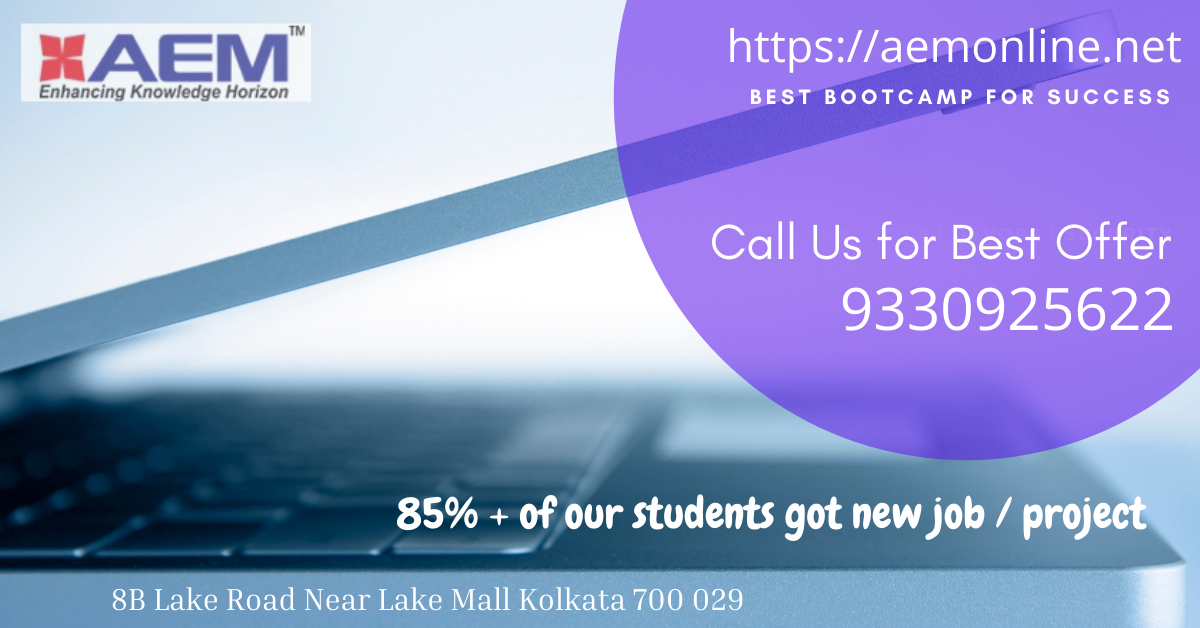 What are the benefits of Learning Azure Solution Architect?
Azure is the most stable cloud in Microsoft Technology domain which has a variety of features and high stability.
Azure has a significant share in the global cloud computing market.
Most demanding cloud for Active Directory based solution.
Azure has a more mature model of infrastructure in comparison to other cloud computing services.
Azure Administration provides more job opportunities than normal system administration.
Azure Architect Training FAQs