Microsoft Azure Security Training in AEM Kolkata
Microsoft Azure Security - Exam AZ-500 :: Duration : 4 Months
Physical Classroom | Instructor Led Online :: WeekEnd | Evening | Regular Class Available


AZ-500 Course Introduction
Azure Security Engineers Training in kolkata | AZ-500 Certification implement security controls and threat protection for Azure Cloud Infrastructure and manage identity and access to prevent any unauthorised access.This also discuss and implement steps to protect data, applications, and networks in Azure cloud infrastructure.This is a must requirement for any person who is willing to get into the Azure Cloud Administration or architect with proper protection for the cloud resources.
What are the Benefits of Azure Security Training?
AEM Students are working globally ..
RedHat | TCS | Wipro | CTS | Accenture | Deloitte | Amazon | PWC | Ericsson and many more.....
This course is for
Network Administrators
System Administrators
Project Managers
Security Consultants
Anyone interested in learning Azure Cloud Security
---
Upcoming Azure Secirity AZ-500 Training Class in kolkata AEM
| Start Date | Class Timing | Course Duration | Course Fees |
| --- | --- | --- | --- |
| 11th March 2023 | 10am-1pm [WeekEnd] | Four Months | INR 19,950/- |
| 26th March 2023 | 2pm-5pm [weekEnd] | Four Months | INR 19,950/- |
| 5th April 2023 | 9pm -10:30pm [Wed|Fri] | Four Months | INR 19,950/- |
| 8th April 2023 | 8am -10am [WeekEnd] | Four Months | INR 19,950/- |
- For customized class schedule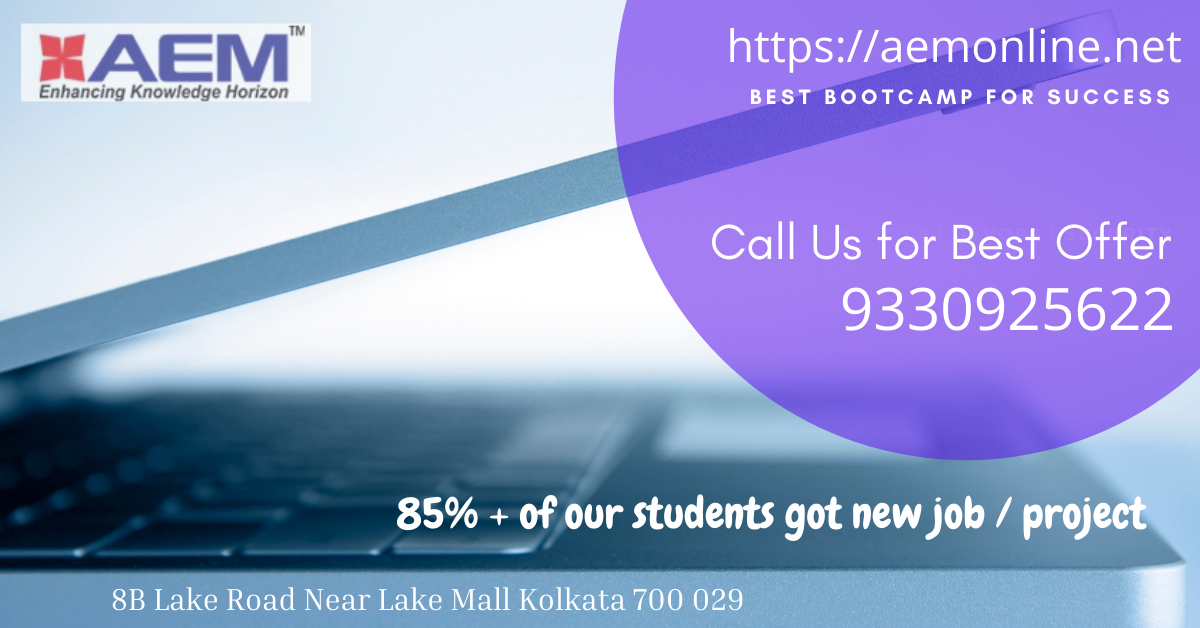 Benefits of Learning Azure Security Engineer Associate
It certify and prove your ability to accomplish the following technical tasks: manage identity and access; implement platform protection; manage security operations; and secure data and applications.
Microsoft Azure holds largest share in the global cloud computing market.
Azure also provide a good & reliable secure cloud infrastructure.
Azure has a more mature model of infrastructure in comparison to other cloud computing services.
Azure provides more job opportunities than other cloud providersin Windows Server Infrastructure Domain.