Terraform Associate - 003 Training Details AEM Kolkata
HashiCorp Certified: Terraform Associate - Training ::Rating: ★★★★★ (4.8/5) | Level: Professional | Duration : 3 Months
Physical Classroom | Instructor Led Online :: WeekEnd | Evening | Regular Class Available


Terraform Associate Training in kolkata Course Introduction
The Terraform Associate certification is for Cloud Engineers specializing in operations, IT, or development. Upskill and learn important concepts associated with HashiCorp Terraform orchestration tools. The Terraform Training will give you a solid foundation of knowledge for cloud orchestration skills in multiple cloud platforms and container clouds. Here in AEM Kolkata you will get the Best Hands On terraform Training in kolkata guided by experienced trainer in multiple clouds like lerners, Azure, GCP, Kubernetes.
Key Benefits
The best benefits you get with AEM Kolkata:
AEM Students are working globally ..
RedHat | TCS | Wipro | CTS | Accenture | Deloitte | Amazon | PWC | Ericsson and many more.....
This course is for
Network Administrators
System Administrators
Project Managers
Consultants
Anyone interested in learning IaC with Terraform
Terraform Associate Course Details:
---
Upcoming Terraform Associate Training Class in kolkata AEM -

| Start Date | Class Timing | Course Duration | Course Fees |
| --- | --- | --- | --- |
| 11th March 2023 | 9:30pm-11pm [WeekEnd] | Three Months | INR 16,000/- |
| 26th March 2023 | 11am-1pm [WeekEnd] | Three Months | INR 16,000/- |
| 16th April 2023 | 3pm -5pm [WeekEnd] | Three Months | INR 16,000/- |
- For customized class schedule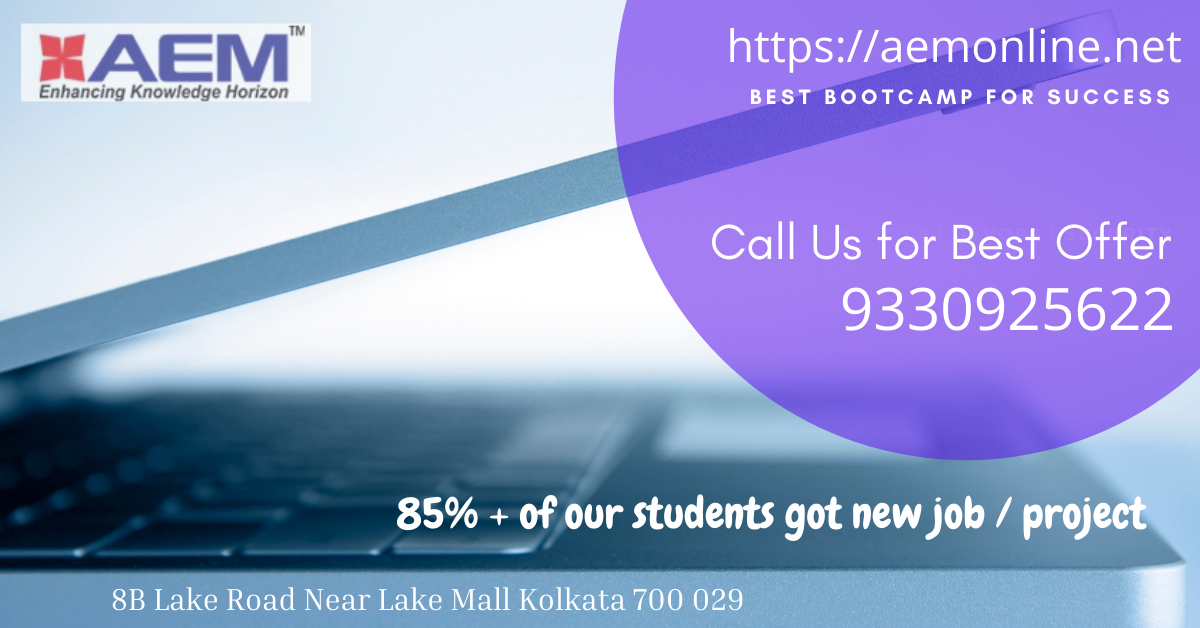 What are the Benefits of Terraform Associate Certification Training
Best for Administrators who want to learn how to use IaC for the cloud ecosystem.
Terraform Associate certification is one of the most popular orchestration tools in 2023.
All Leading Cloud Provider use IaC with Terraform
Terraform Associate certification provides more job opportunities than other providers.