RHCE Training in Kolkata AEM | RedHat Authorised Training Center In Kolkata
RedHat Certified System Engineer (RHCE-RH294) Training::
Duration : 2 Months Pre Req. - RHCSA


Course Introduction
RedHat Certified System Engineer (RHCE-RH294) Training is RedHat's core system administration certification and represents the common core of skills every RedHat Enterprise Linux System Engineer should have. An IT professional that has earned an RHCE certification has demonstrated skills in areas of system engineer common across a wide range of environments and deployment scenarios.
Key Benefits
The best benefits you get with AEM Kolkata:
AEM Students are working globally ..
RedHat | TCS | Wipro | CTS | Accenture | Deloitte | Amazon | PWC | Ericsson and many more.....
This course is for
Network Administrators
System Administrators
Project Managers
Consultants
Anyone interested in learning AWS Cloud Computing
Red Hat System Engineer : Linux Automation (RH294)
Course Introduction
Introducing Ansible
Deploying Ansible
Implementing Playbooks
Managing Variables and Facts
Implementing Task Control
Deploying Files to Managed Hosts
Managing Large Projects
Simplifying Playbooks with Roles
Troubleshooting Ansible
Automating Linux Administration Tasks
Comprehensive Review: Automation with Ansible
Red Hat Certified System Enginner (RHCE) Exam (294)
Testing the core system-administration skills for Red Hat Enterprise Linux. This exam and the exam objectives provided here are based on the Red Hat Enterprise Linux 7 version of the exam. We are offering Red Hat Certified System Administrator (RHCSA) Exam (EX200) on Red Hat Enterprise Linux 8
The performance-based RHCSA Exam (EX200) tests your knowledge and skill in areas of system administration common across a wide range of environments and deployment scenarios. You must be an RHCSA to earn a Red Hat Certified Engineer (RHCE®) certification
---
Upcoming RHCE Training Class in kolkata AEM
| Start Date | Class Timing | Course Duration | Course Fees |
| --- | --- | --- | --- |
| 26th February 2023 | 7pm-9pm [WeekEnd] | Two Months | INR 10,000/- |
| 11th March 2023 | 10am-12pm [WeekEnd] | Two Months | INR 10,000/- |
| 29th March 2023 | 8am-10am [WeekEnd] | Two Months | INR 10,000/- |
- For customized class schedule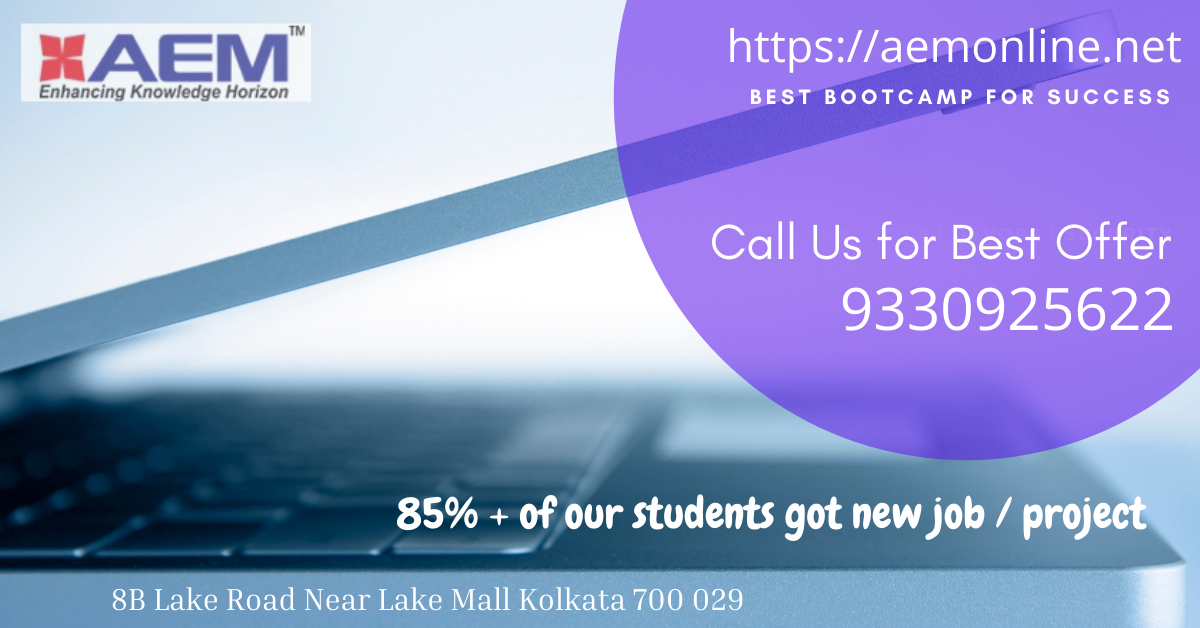 Benefits of Learning RHCE
Best Linux training in Kolkata RedHat Authorized Training Center.
Best Job Opportunities in Job market.
Clear all System Administration concept with automation
Learn ansible in this course with 100% Hands on.
Experienced Trainer will demonstrate hands on skills for RHCE.