Microsoft Power BI Data Analyst Training in kolkata AEM
WeekEnd | Evening | Fast Track Training Schedule Available
Power BI Training & Exam PL-300 Preparation :: Duration : 2 Months


Power bi training Course Introduction
Microsoft Power BI Training course in AEM Kolkata PL-300 will help any professional to achieve hands on expertise in data analytics for various business domain. Power BI course in kolkata will build strong concepts like Power BI Desktop, Power BI DAX, Power BI Q&A, Power BI Content packs, Power BI Custom Visuals, Power BI Integrations with Azure Machine Learning and SQL Services. At the end of the training there is special arrangements for mock test for success in global examination.
This course is for any graduate or post graduate who has basic understanding of business process and business intelligence tool and looking for a career in Data Analytics Industry. On completion of power bi certification Exam PL-300: Microsoft Power BI Data Analyst any candiated will get new job opportunities in data analytics and data science job.
Key Benefits
The best benefits you get with AEM Kolkata:
This course is for
This course is a good career option for B.Tech, MCA, B.Sc (Math/Stat), M.Sc(Math/Stat) and MBA candidates.
Microsoft Powerbi PL-300 Course Details:
---
Upcoming Class Schedule Power bi Training course in AEM Kolkata Exam PL-300
| Start Date | Class Timing | Course Duration | Course Fees |
| --- | --- | --- | --- |
| 17th December 2022 | 10:30am-1:30pm [WeekEnd] | Two Months | INR 15,000/- |
| 26th December 2022 | 8am-9:30am [Mon-Wed] | Two Months | INR 15,000/- |
| 8th January 2023 | 1pm-4pm [WeekEnd] | Two Months | INR 15,000/- |
| 24th january 2023 | 5pm-7pm [Tue-Thu] | Two Months | INR 15,000/- |
- for customised class schedule.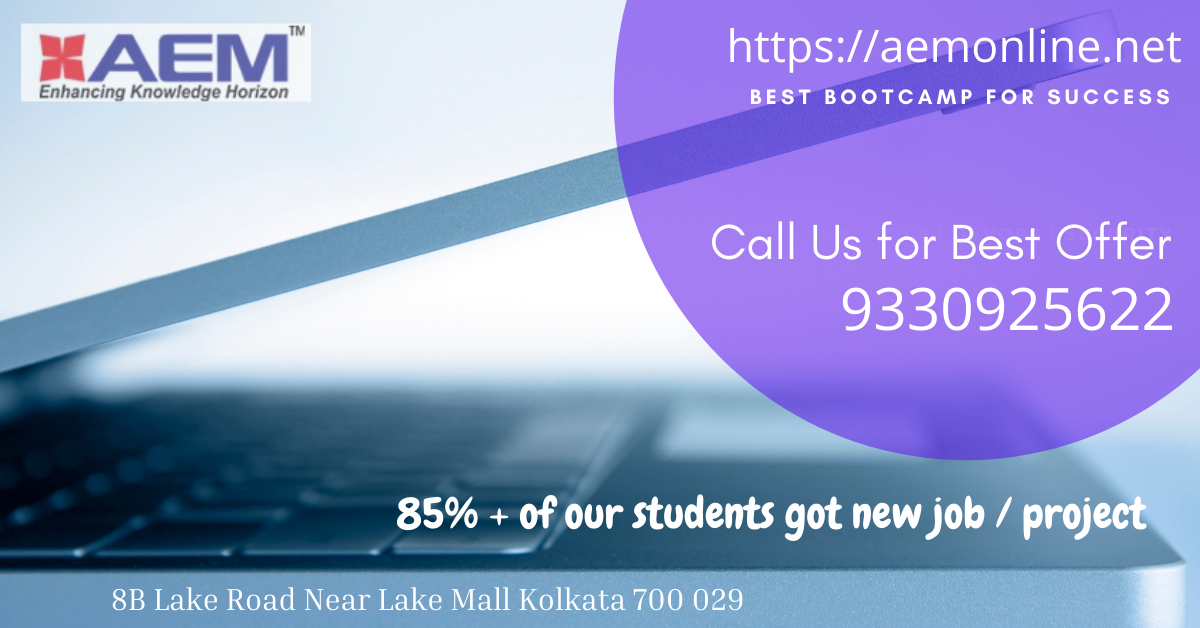 Benefits of Learning Power BI Training in Kolkata | Exam PL-300
In current situation industry is looking for finite decission making tools and specialist who can give them a finite solution through data analytics. So getting a well-paid job in this field would never be a problem.
Reputation of Microsoft Certification will help you to achieve a better position in data anytics industry.
Demand of data analytics jobs will increase day by day.
Best faculty and industry collaboration give an edge for Power BI training in AEM kolkata
Power BI Certification will have more job opportunities than other data analytics tools.