Power BI Training in kolkata AEM for Data Analytics, Data Science and Business Intelligence
Power Bi Online Classroom Training for Bangalore, Pune, Hyderabad, Delhi, Mumbai, Chennai, Bhubaneswar, Guwahati, Agartala, Patna and Kolkata.


What you will get in Power bi training in Kolkata AEM
Microsoft Power BI Training in Kolkata AEM for PL-300 Certification Course will help any professional to achieve hands on expertise in data analytics for various business domain. Power BI course in kolkata will build strong concepts like Power BI Desktop, Power BI DAX, Power BI Q&A, Power BI Content packs, Power BI Custom Visuals, Power BI Integrations with Azure Machine Learning and SQL Services. At the end of the training there is special arrangements for mock test for success in global examination.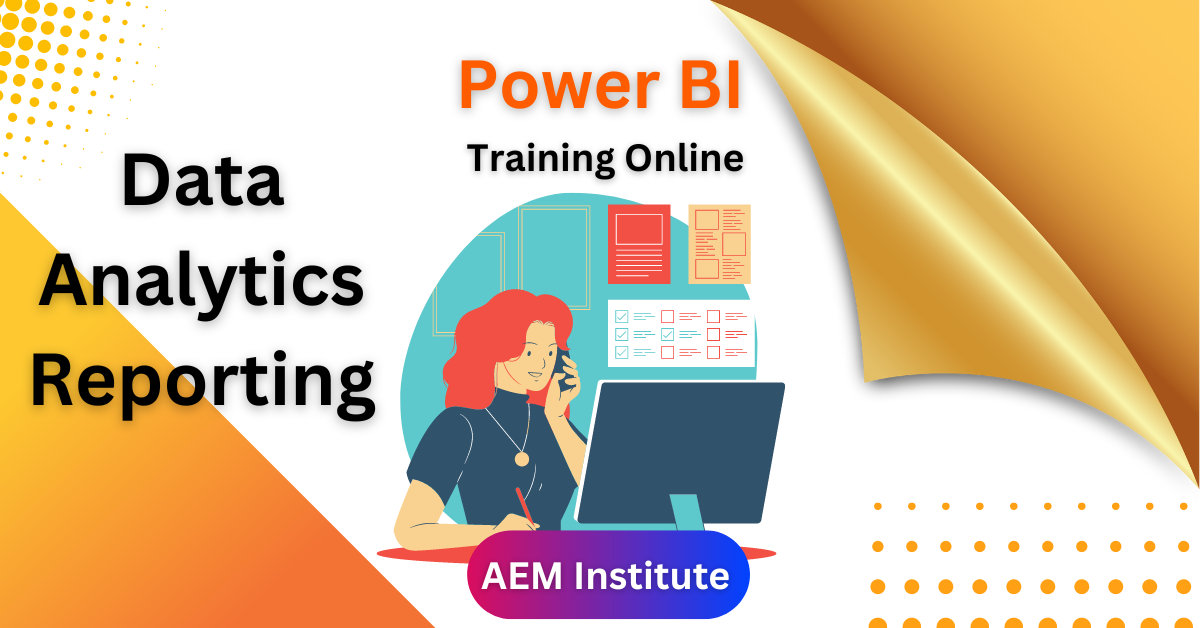 Power BI Training is for any graduate or post graduate who has basic understanding of business process and business intelligence tool and looking for a career in Data Analytics Industry. On completion of power bi certification Exam PL-300: Microsoft Power BI Data Analyst any candiadate will get new job opportunities in data analytics and data science job market.
Can ChatGPT integrate with Power BI?
Using ChatGPT as a virtual assistant makes Power BI's most complex features more accessible and enhances an individual's ability to overcome the initial barriers to getting started.
With Power Bi Training course in AEM, you will learn how to integrate ChatGPT with Power BI with extra class.
What are the Benefits of Learning Power BI course for PL-300 Certification?
Who can Join PowerBI Training in Kolkata AEM?
This course is a good career option for B.Tech, MCA, B.Sc (Math/Stat), M.Sc(Math/Stat) and MBA candidates.
What are the Topics Covered in Microsoft Powerbi PL-300 Course in Kolkata?
---
Power bi Training course in AEM Kolkata Upcoming Class Schedule | Exam PL-300
| Start Date | Class Timing | Course Duration | Course Fees |
| --- | --- | --- | --- |
| 11th May 2023 | 9:30pm-11pm [Tue-Thu] | Three Months | INR 14,950/- |
| 29th May 2023 | 1pm-2:30pm [Mon-Wed] | Three Months | INR 14,950/- |
| 5th June 2023 | 7:30am-9:00am [Mon-Wed] | Three Months | INR 14,950/- |
| 20th June 2023 | 7pm-8:30pm [Tue-Thu] | Three Months | INR 14,950/- |
For customised class schedule -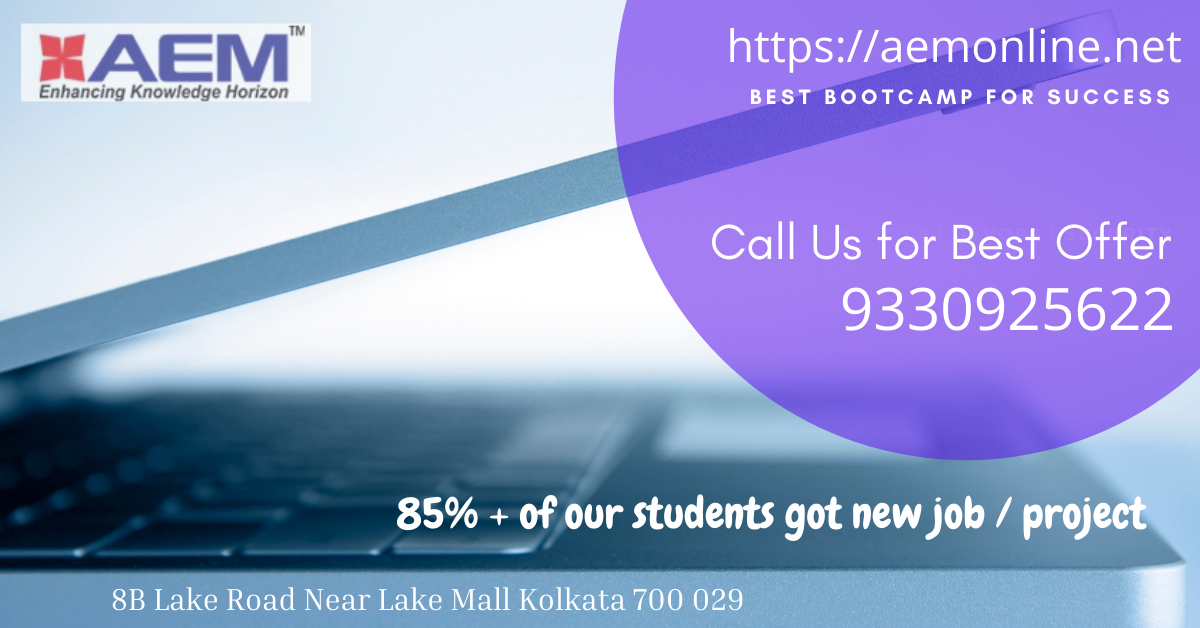 Benefits of Learning Power BI Training in Kolkata | Exam PL-300
In current situation industry is looking for finite decission making tools and specialist who can give them a finite solution through data analytics. So getting a well-paid job in this field would never be a problem.
Reputation of Microsoft Certification will help you to achieve a better position in data anytics industry.
Demand of data analytics jobs will increase day by day.
Best faculty and industry collaboration give an edge for Power BI training in AEM kolkata
Power BI Certification will have more job opportunities than other data analytics tools.
Best Power BI Corporate Training Online in Kolkata.
Introducing our Power BI Corporate Training offer – the ultimate solution to take your organization's data analytics to the next level!
With our expert trainers and customized training programs, we will help your team master Power BI – the powerful data visualization and business intelligence tool from Microsoft. Our training is designed to meet the unique needs of your organization, ensuring that your team gains the skills and knowledge necessary to leverage Power BI's full potential.
Here are just a few benefits your organization can gain from our Power BI Corporate Training:
Maximize your ROI: By mastering Power BI, your team will be able to analyze and visualize data more effectively, leading to better business decisions and ultimately driving your bottom line.
Customized training: We understand that each organization's needs are unique. That's why we offer customized training programs tailored to your specific goals and business needs.
Expert trainers: Our trainers are Power BI experts with years of experience in both training and real-world applications. They bring a wealth of knowledge and expertise to each training session, ensuring your team gets the best possible education.
Flexible training options: We offer a range of training options, including in-person, online, and hybrid formats. This ensures that your team can receive the training they need in the format that works best for them.
Don't let your organization fall behind in the data analytics game – invest in our Power BI Corporate Training today and equip your team with the skills they need to succeed!
You can Upgrade with Cloud Data Analytics Training with Azure Data Engineer Certification Course for DP-203 Certification in Kolkata with AEM. Azure data engineer training is a comprehensive program designed to equip individuals with the necessary skills and knowledge in the Microsoft Azure cloud platform for data analytics professionals. As more and more organizations adopt cloud-based solutions, there is a growing demand for professionals who can effectively manage and process data in the cloud. Azure data engineer training offers a combination of theoretical and practical instruction in topics such as data ingestion, transformation, storage, and analysis using Azure technologies. Participants will gain hands-on experience with tools such as Azure Data Factory, Azure Databricks, Azure SQL Database, and Azure Synapse Analytics. By completing this training, individuals will be well-prepared to take on roles as Azure data engineers and make significant contributions to their organizations' data management and analysis efforts.
Power bi Training course in AEM Kolkata - FAQs