Azure DevOps Training in Kolkata for AZ-400 Certification with Project.
Best Azure DevOps Training in Kolkata for freshers and professionals. This azure devops course will help you to build CI/CD pipeline for devops with Jenkins. You will also learn Infrastructure as Code (IaC) Tools and Azure DevOps Dashboard. Our AZ-400 certification exam readyness session will help you to clear Azure DevOps Certification more confidently.


Azure DevOps Course Introduction
Azure DevOps is one of the Top 7 Skill set for Cloud engineers with high salary package in 2023. The requirements of Azure DevOps Engineer is increasing now a days. The experienced and certified DevOps manpower availability shortage is still there in Industry. In this current situation Azure DevOps training and certification may be a great opportunity for any working professional and fresher. After this intensive hands-on Azure DevOps course in Kolkata, you'll gain the required DevOps skills to succeed in your upcoming Azure DevOps Interviews.
Azure DevOps Training in Kolkata for AZ-400 Certification course offer a complete end-to-end course for DevOps. This is most suitable DevOps Course for learners willing to join as a DevOps Engineer with best salary packages in Cloud and DevOps Industry. Learner in Microsoft Azure DevOps Training and Certification in Kolkata with AEM Institute will get Free DevOps Tutorials. With Azure DevOps course we provide free of cost Azure Fundamental AZ-900 Certification. Apart from that all materials for DevOps Interview Preparation provided completely free for every learner which help them to get best DevOps Jobs with high Salary Packages. Our Alumni secured 7.8L to 19L PA Salary Packages with 3 to 8 years of Working Experience as a DevOps Engineer having proper IT education background.
Certification
Cost
Exam format
Microsoft Certified: DevOps Engineer Expert | Exam AZ-400
Training Cost: INR19,950 | Exam Cost: INR4800 Plus Applicable Taxes
150 minutes | 40-60 Questions
Reach us for Azure DevOps Training and Certification.
Azure DevOps Certification in Kolkata is one of the most in demand training course for DevOps. After completion of this course and completing Microsoft Certified: DevOps Engineer Expert | Exam AZ-400 any candidate can apply for DevOps Jobs in Kolkata, Bangalore, hyderabad, Chennai or any other location.
You can follow the below 7 steps to get a DevOps Job in MNC as Freshers:
Learn Azure DevOps Tools
Gain Hands-on Experience
Study DevOps Principles
Learn Scripting and Automation
Obtain Relevant Certifications
Build a Strong Online Presence
Apply for Junior/Entry-Level Positions
Experience is the key factor for delivery of DevOps Course and here in AEM Institute Kolkata Azure DevOps course is delivered by our Experienced Consultants in DevOps experts, who will demonstrate and help you to learn all the modules in-depth to make you clear the Microsoft AZ-400 exam and become a certified Azure DevOps Engineer. In this course, our trainers will make you proficient in version control, Jenkins, Azure DevOps Dashboard, IaC with Terraform, Creating build and release pipeline and all other relevant tools and technologies.
What you will get in AZ-400 Certification Training?
AEM Students after completion of Azure DevOps Course are working globally
RedHat | TCS | Wipro | CTS | Accenture | Deloitte | Amazon | PWC | Ericsson and many more.....
What are the topics covered in Azure DevOps [AZ-400] Certification Training?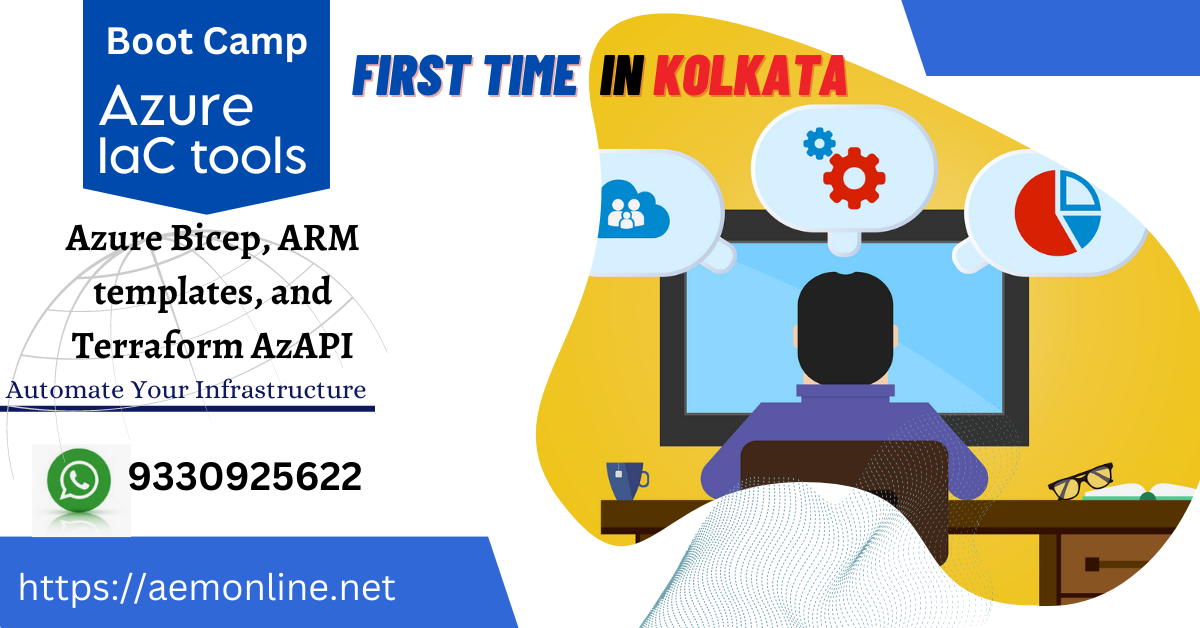 Are you a QA Tester or wroking as an automation test engineer and looking for a career change in DevOps? You may find a comprehensive guide here.
---
[AZ-400] AZURE DevOps Training Upcoming Class Schedule in kolkata, Bangalore, Pune, Hyderabad, Delhi, Mumbai, Chennai, Bhubaneswar, Guwahati, Agartala, Patna AEM:
| Start Date | Class Duration | Timing | Course Fees |
| --- | --- | --- |
| 5th August 2023 | Four Months | 10am-1pm [Week End] | INR19,950 |
| 22nd August 2023 | Three Months | 8pm-9:30pm [Week End] | INR19,950 |
| 2nd September 2023 | Three Months | 8pm-9:30pm [Week End] | INR19,950 |
| 10th September 2023 | Three Months | 10am-1pm [Week End] | INR19,950 |
| 30th September 2023 | Three Months | 1pm-4pm [Week End] | INR19,950 |
For customized class schedule -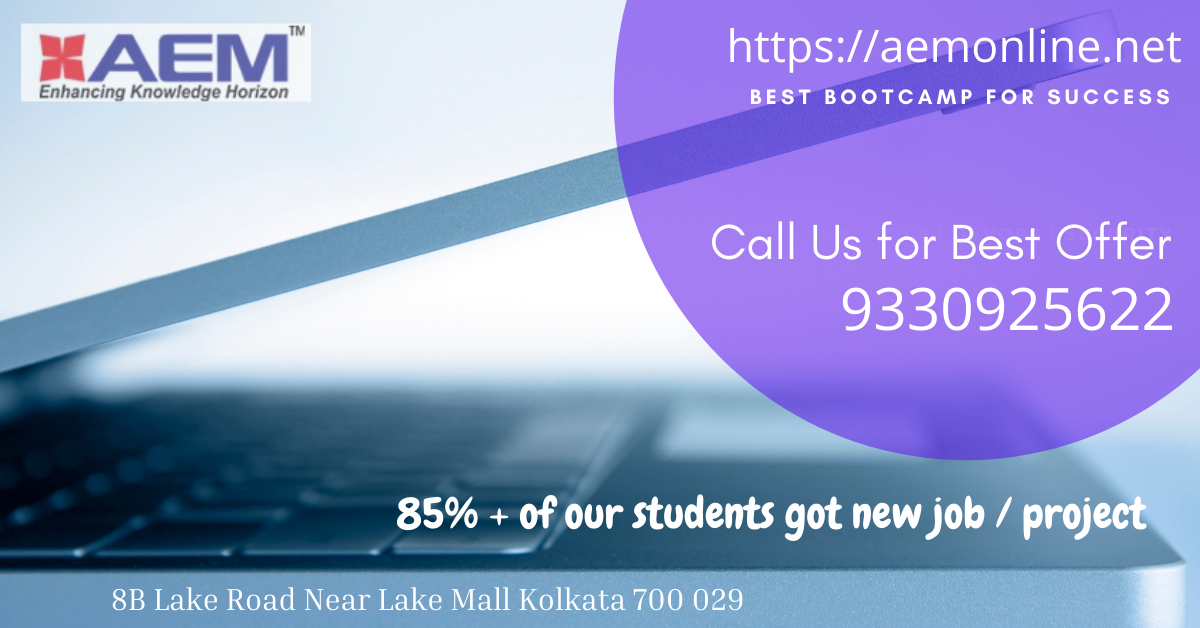 What are the Benefits of Learning Azure DevOps AZ-400 Certification?
DevOps is quite a very new concept in the industry and more and more companies are deploying DevOps practices.
You learn to work in a team consisting of cross-functional team members—QA, developers, operation engineers, and business analysts with Azure DevOps Certification Training.
Azure DevOps Engineer training is equipped with all the needed expertise that are required in all phases of product development life cycle. Organizations are also training their existing staff as well in DevOps to fill any skill gaps.
The average starting salary of a Azure DevOps Engineer is expected to be around 7.5 Lakhs per Annum to 9.7 Lakhs per annum. This keeps increasing as one gains expertise and experience in Azure DevOps.
Azure DevOps experts should be able to adopt to the new tools as well as with the advanced technologies and growing needs of business.
Azure DevOps Training FAQs