AI-102: Designing and Implementing a Microsoft Azure AI Solution Training Course
Most popular Certification for Artificial Intelligence in 2023
Physical Classroom | Instructor Led Online
WeekEnd | Evening | Regular Class Available


AI-102: Designing and Implementing a Microsoft Azure AI Solution Training Course Introduction
AI-102: Azure AI Engineer Associate course Training is prepared to give you necessary skills to get into one of the best Azure Artificial Intelligence job in 2023.These professionals work with solution architects to implement their requirements and with data scientists, data engineers, IoT specialists, Azure administrators, and other software developers to build complete end-to-end AI solutions.
Key Benefits
Why should yo go for Artificial Intelligence Training?
Where our Students are working?
Students completed our courses are working in Tech Mahindra | TCS | Wipro | CTS | Accenture | Deloitte | Amazon | PWC | Ericsson and many more.....
This course is for Candidates having knowledge of C# or Python and should be able to use REST-based APIs and SDKs.
Developers & App Integrators
Solution Architects
Project Managers
DevOps Engineers
Computer Science Freshers
Not confident about your programming skills? Don't worry you can check our  python programming training course here.
What you will Learn in Artificial Intelligence Engineer Training Course?
---
Upcoming Azure AZ-104 Training Class in kolkata AEM
| Start Date | Class Timing | Course Duration | Course Fees |
| --- | --- | --- | --- |
| 11th March 2023 | 5pm-7pm [WeekEnd] | Four Months | INR 19,950/- |
| 21st March 2023 | 7:30pm-9:30pm [Tue-Thu] | Four Months | INR 19,950/- |
| 26th March 2023 | 1pm-4pm [WeekEnd] | Four Months | INR 19,950/- |
| 8th April 2023 | 7:30pm-9:30pm [WeekEnd] | Four Months | INR 19,950/- |
- For customized class schedule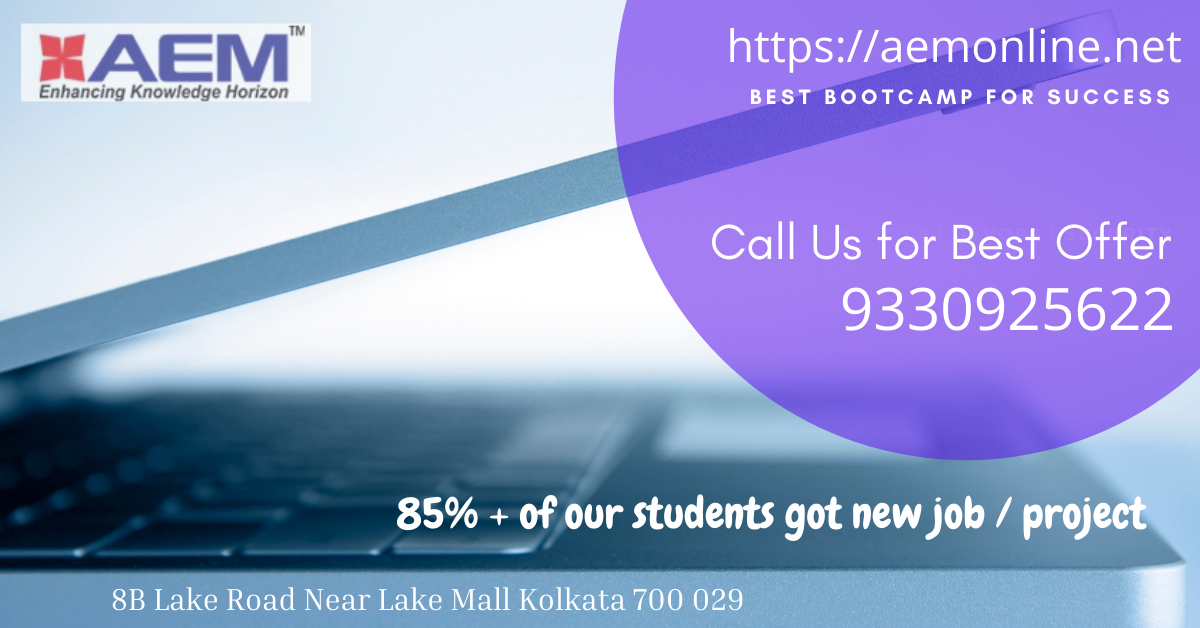 Benefits of Learning AZURE AI [AI-102]
Improved career prospects: AI is a rapidly growing field, and companies across various industries are seeking individuals with AI expertise.
Higher earning potential: Learning AI can increase your earning potential and help you secure higher-paying jobs.
Career growth opportunities: AI is a field that offers many career growth opportunities in different industries like Healthcare, Marketing, Production, Social Platform, robotics nd many more.
Azure AI has a more mature model of infrastructure in comparison to other cloud AI computing services.
Azure AI Engineers are getting more job opportunities than normal AI Learners.