Azure DevOps Training in Bangalore for AZ-400 Certification
AEM Institute is one of the TOP Azure DevOps Training in Bangalore for AZ-400 Certification with pocket friendly no cost EMI facility. We provide end-to-end project based training and cv rewriting assistance with special interview preparation session completely free for every learner.


Azure DevOps Training in Bangalore Course Introduction
AEM Institute provides cost effective and pocket friendly Azure DevOps Training online in Bangalore for Microsoft AZ-400 Certification exam with no cost EMI facility for every learner. As Azure DevOps is being one of the Top 7 Skill sets for Cloud engineers with a high salary package in 2023, the requirements of a DevOps Engineer is increasing nowadays. The experienced and certified manpower availability shortage is still there in Industry. In this current situation Azure DevOps training and certification may be a great opportunity for any working professional in the cloud DevOps domain for targeting a high salary Azure DevOps Jobs.. After this intensive hands-on Azure DevOps training in Bangalore, you'll gain the skills needed to succeed in Azure DevOps Interview in today's fast-paced tech industry.
Azure DevOps Training in Bangalore for AZ-400 Certification course offer a complete end-to-end course for DevOps with Lower and affordable course fees. This is most suitable DevOps Course for learners willing to join as a DevOps Engineer with best salary packages in Cloud and DevOps Industry. Learner in AZ-400 certification training in Bangalore with AEM Institute will get Free Tutorials and exam preparation resource for Azure Fundamental AZ-900 Certification as an added benefit wit this course. Apart from that all materials for DevOps Interview Preparation provided completely free for every learner which help them to get best DevOps Jobs with high Salary Packages. Our Alumni secured 7.8L to 19L PA Salary Packages with 3 to 8 years of Working Experience as a DevOps Engineer having proper IT education background.
The course is delivered by our Experienced Consultants in DevOps experts, who will demonstrate and help you to learn all the modules in-depth to make you clear the Microsoft Azure DevOps Certification AZ-400 exam and become a certified Azure DevOps Engineer. In this course, our trainers will make you proficient in version control, Jenkins, Azure DevOps Dashboard, IaC with Terraform, Creating build and release pipeline and all other relevant tools and technologies.
What you will get in AZ-400 Certification Training?
AEM Students are working globally ..
RedHat | TCS | Wipro | CTS | Accenture | Deloitte | Amazon | PWC | Ericsson and many more.....
Who can Join Azure DevOps Training in AEM?
Network Administrators
System Administrators
Project Managers
Consultants
Anyone interested in learning Azure Cloud Computing
Azure DevOps Training AZ-400 Certification Topics Covered: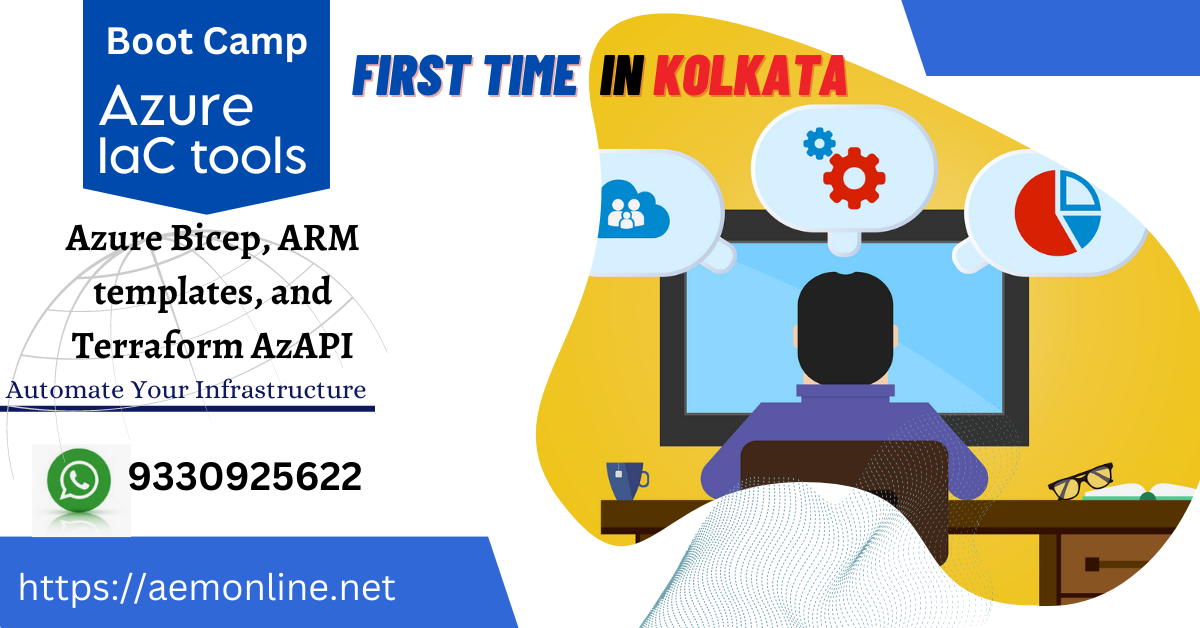 ---
AZURE DevOps Training for AZ-400 Certification Upcoming Class Schedule in Bangalore, Pune, Hyderabad - AEM Institute:
| Start Date | Class Timing | Course Duration | Course Fees |
| --- | --- | --- | --- |
| 1st July 2023 | 8pm - 10pm [WeekEnd] | Four Months | INR 19,800/- |
| 9th July 2023 | 12pm - 3pm [WeekEnd] | Four Months | INR 19,800/- |
| 24th July 2023 | 8am - 10am [Mon|Wed|Fri] | One Month | INR 19,800/- |
| 12th August 2023 | 7pm - 9pm [WeekEnd] | Four Months | INR 19,800/- |
No Cost EMI Facility is available for Azure DevOps Training in Bangalore.
Need more Help? Feel Free to contact us -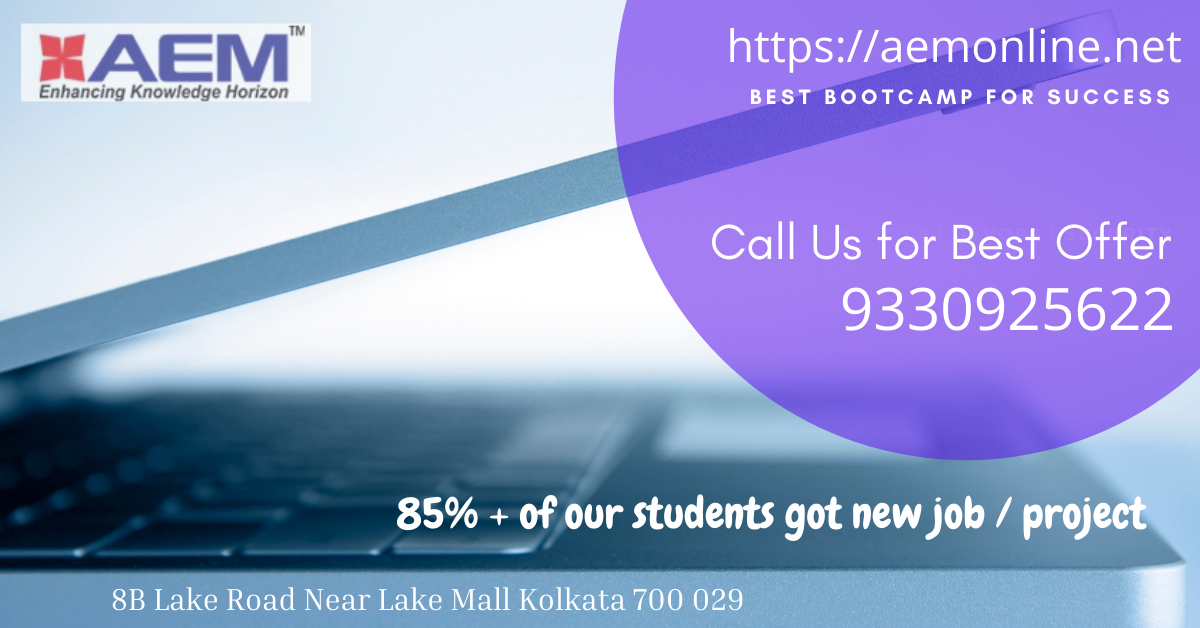 Other Popular Azure Courses in Bangalore from AEM Institute :

What are the Benefits of Learning Azure DevOps AZ-400 Certification in Bangalore with AEM?
DevOps is quite a very new concept in the industry and more and more companies are deploying DevOps practices.
You learn to work in a team consisting of cross-functional team members—QA, developers, operation engineers, and business analysts with Azure DevOps Certification Training.
Azure DevOps Engineer training is equipped with all the needed expertise that are required in all phases of product development life cycle. Organizations are also training their existing staff as well in DevOps to fill any skill gaps.
The average starting salary of a Azure DevOps Engineer is expected to be around 7.5 Lakhs per Annum to 9.7 Lakhs per annum. This keeps increasing as one gains expertise and experience in Azure DevOps.
Azure DevOps experts should be able to adopt to the new tools as well as with the advanced technologies and growing needs of business.
Azure DevOps Az-400 Training FAQs