AWS SysOps Associate Certification Training (SOA-C02)
Physical Classroom Training in AEM Kolkata Office | Instructor Led Live Classroom Training for Bangalore, Pune, Hyderabad, Delhi, Mumbai, Chennai, Bhubaneswar, Guwahati, Agartala, Patna and Kolkata.


Why you should take AWS SysOps Course?
AWS SysOps Administrator – Associate training in kolkata AEM is the best place to learn 100% hands on lab with project. The AWS Certified SysOps - Associate certification helps validate that an individual has the comprehensive set of skills necessary to perform a particular job role, such as Cloud Administrator or enterprise administrator. AWS certifications build on the technical proficiency measured in the amazon cloud service Expertise certifications. Therefore, you will earn AWS certifications on your way to earning the best and demanding cloud certification.
What are the Benefitsof AWS SysOps Administrator?
AEM Students are working globally ..
RedHat | TCS | Wipro | CTS | Accenture | Deloitte | Amazon | PWC | Ericsson and many more.....
This course is for
Network Administrators
System Administrators
Project Managers
Cloud Architect
Anyone interested in learning AWS SysOps Administration
What are the topics covered in AWS SysOps Associate Course?
---
Upcoming AWS SysOps SOA-C02 Training Class in kolkata AEM
| Start Date | Class Timing | Course Duration | Course Fees |
| --- | --- | --- | --- |
| 25th March 2023 | 10am-1pm [WeekEnd] | Three Months | INR 15,000/- |
| 9th April 2023 | 7:30am-9:00am [WeekEnd] | Three Months | INR 15,000/- |
| 22nd April 2023 | 11am-2pm [WeekEnd] | Three Months | INR 15,000/- |
| 8th May 2023 | 7:30pm-9:30pm [Mon-Fri] | One Month | INR 15,000/- |
- For customized class schedule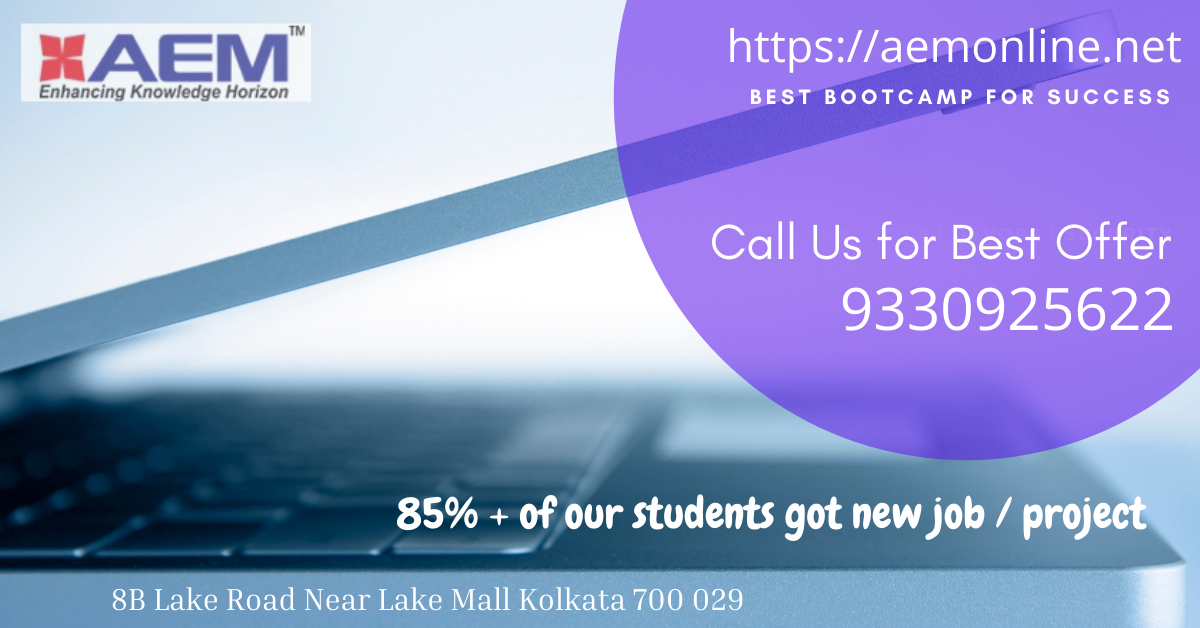 What are the Benefits of Learning AWS Certified SysOps Administrator?
As far as the cloud computing market is concerned, AWS is the ultimate leader. So getting a well-paid job in this field would never be a problem.
AWS SysOps Certification enable you to handle daily administration issues in AWS Cloud.
AWS has a more mature model of infrastructure in comparison to other cloud computing services.
AWS SysOps make a candidate confident about AWS Cloud Infrastructure coming from classical admiistration backgroung.
AWS Certified SysOps Administrator - FAQs