AWS Certified DevOps Engineer – Professional Training
Physical Classroom Training in AEM Kolkata Office | Instructor Led Live Classroom Training for Bangalore, Pune, Hyderabad, Delhi, Mumbai, Chennai, Bhubaneswar, Guwahati, Agartala, Patna and Kolkata.


AWS DevOps Engineer [DOP-C02] Certification Training Introduction
AWS DevOps Engineer certification is focused on skill sets in the AWS platform. This certification is ideal for individuals who want to specialize in AWS-based DevOps practices and tools and having projects in AWS Cloud in their organization. It is among Top 3 DevOps Certification in 2023. AWS DevOps makes it easier for developers, testers, and operations teams to collaborate by providing a common set of tools and processes.
What you will get in DOP-C02 Training?
After Course we provide project for every learner to showcase their new skills which is important for their new job search. We have also dedicated portal for interview preparation for DevOps job in kolkata and all over world.
AEM Students are working globally ..
RedHat | TCS | Wipro | CTS | Accenture | Deloitte | Amazon | PWC | Ericsson and many more.....
This course is for
Application Developers
System Administrators
Project Managers
Consultants
Anyone interested in learning DevOps in AWS Cloud
What are the Topics Covered in AWS Certified DevOps Professional Training?
---
AWS DevOps Engineer Professional [DOP-C02] Training in kolkata Upcoming Class Schedule
| Start Date | Class Timing | Course Duration | Course Fees |
| --- | --- | --- | --- |
| 11th March 2023 | 5pm-7pm [WeekEnd] | Four Months | INR 19,950/- |
| 21st March 2023 | 7:30pm-9:30pm [Tue-Thu] | Four Months | INR 19,950/- |
| 26th March 2023 | 1pm-4pm [WeekEnd] | Four Months | INR 19,950/- |
| 8th April 2023 | 7:30pm-9:30pm [WeekEnd] | Four Months | INR 19,950/- |
| 23rd April 2023 | 1pm-4pm [WeekEnd] | Four Months | INR 19,950/- |
- For customized class schedule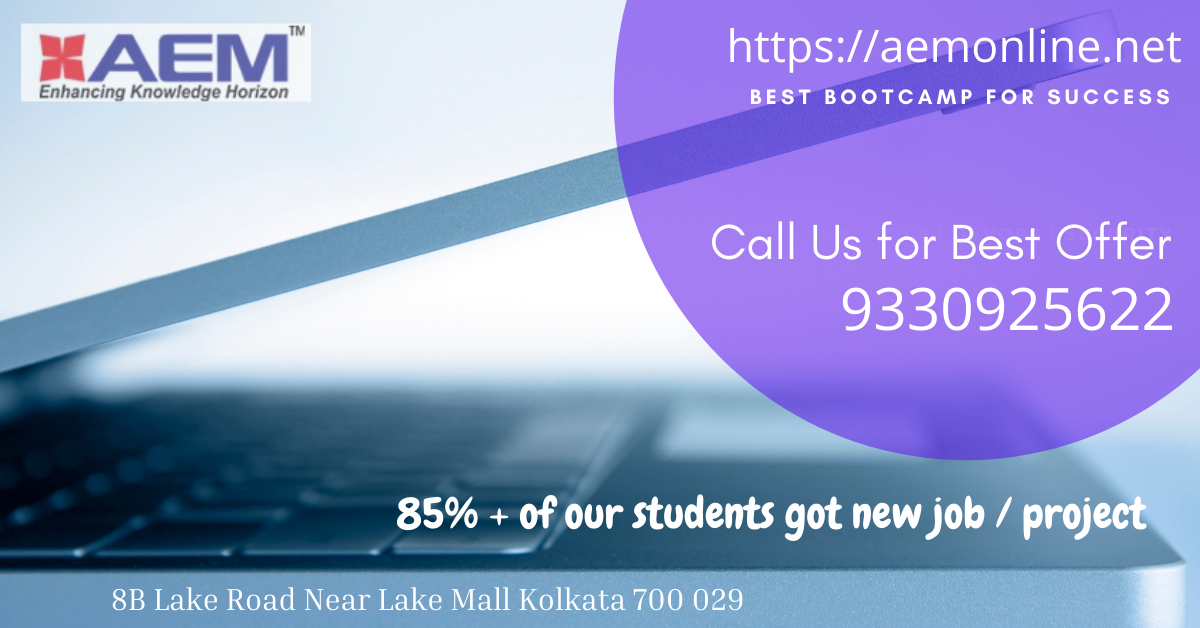 What are the Benefits of Learning AWS Certified DevOps Engineer?
Understanding of modern development and operations processes and methodologies.
AWS DevOps Certification in Top 3 in demand skill set 2023.
Ability to implement and automate CI/CD controls, Automation processes, and compliance validation.
AWS DevOps Certification help you to find more high paid job opening as per your background.
Get best interview preparation support for AWS DevOps with AEM.
AWS Certified DevOps Engineer – Professional [DOP-C02] Training FAQs