The Best Cloud Computing Training Center in Kolkata with DevOps, Data Analytics and Machine Learning Courses.
AEM Institute Kolkata is the most result oriented Cloud Computing Training Center in Kolkata established in 2004. We have muti domain Cloud Computing related courses for the most in demand skills in current cloud computing and data science job in Kolkata market.
Cloud computing skills are in high demand in today's job market. As organizations increasingly embrace cloud-based solutions for their IT needs, the need for professionals who can design, deploy, and manage these systems has grown exponentially. Cloud architects, engineers, and administrators are sought after to ensure efficient and secure cloud infrastructures. Skills in cloud platforms like AWS, Azure, and Google Cloud are particularly valuable, along with expertise in containerization technologies like Docker and Kubernetes. Cloud computing also requires knowledge of cybersecurity to protect sensitive data. In a rapidly evolving technological landscape, those with cloud computing skills are well-positioned for lucrative and stable careers.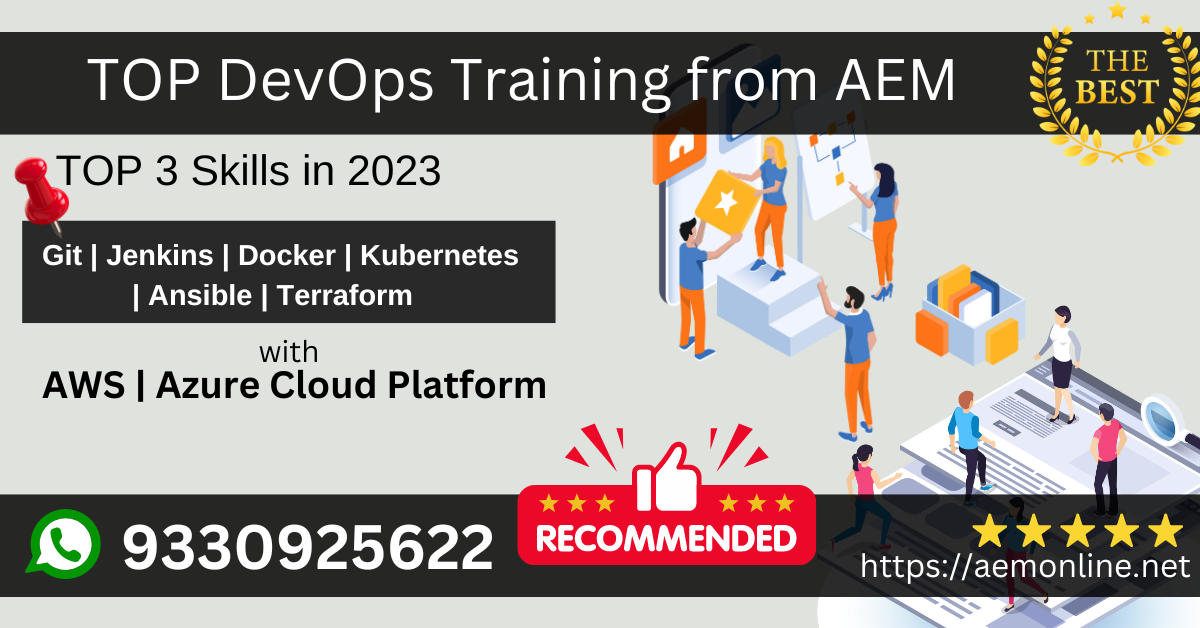 Best DevOps Certification Training in Kolkata.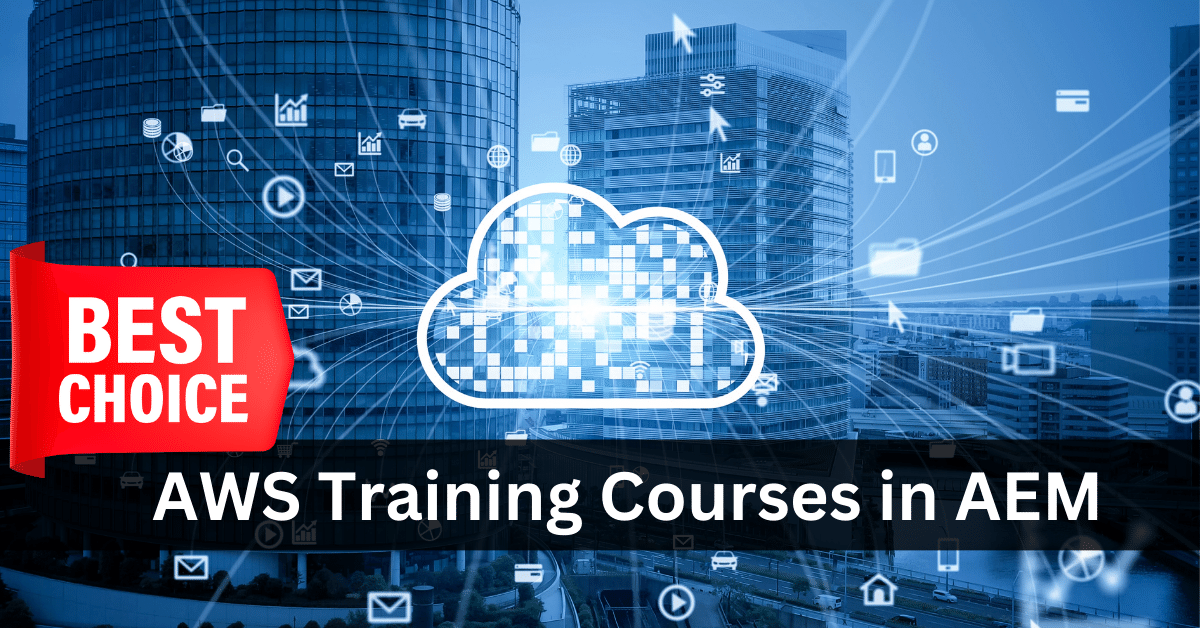 AWS Certification Training in Kolkata.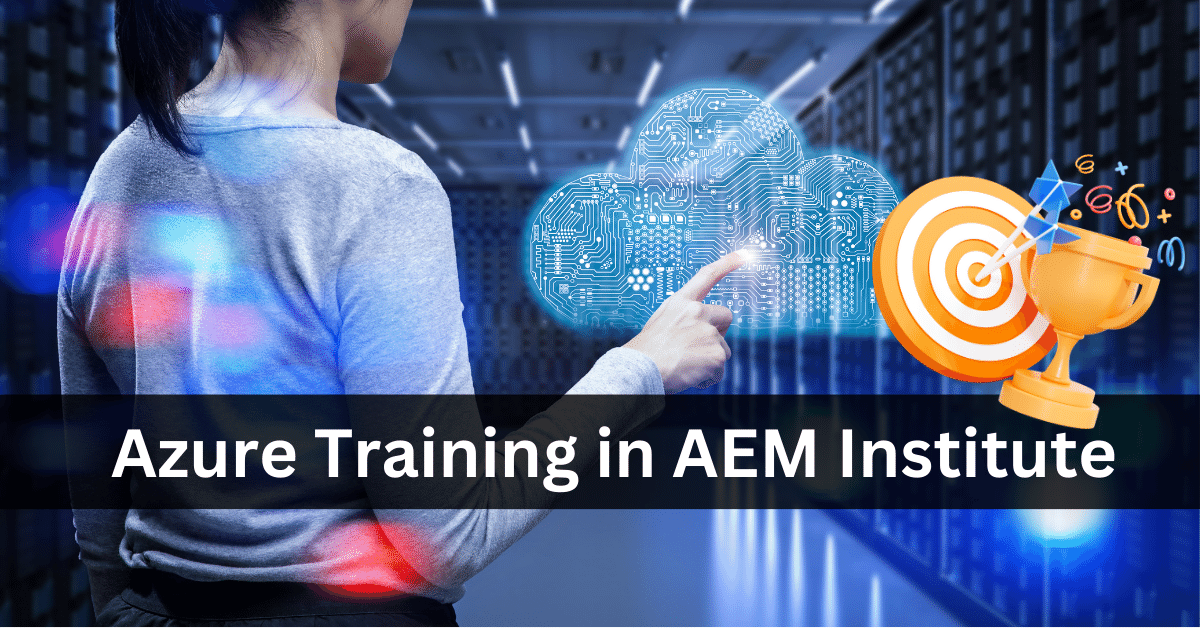 Azure Certification Training in Kolkata.
Data Science, Machine Learning Training in Kolkata.
Need a career boost? Join our Top Courses and get your skills updated.
An institute can effectively update your skills through a combination of modern teaching methods and relevant course content. Dynamic, industry-aligned curriculum ensures that learners acquire up-to-date knowledge and practical skills. Additionally, hands-on training, real-world projects, and access to cutting-edge tools and technologies enable students to apply their learning in a practical context. Engaging instructors with industry experience provide valuable insights, while peer collaboration fosters a rich learning environment. Regular assessments and feedback loops help track progress and address areas of improvement. Finally, post-course support, continuous learning resources, and opportunities for networking and internships ensure skill development remains current and relevant in today's fast-paced world.